Amicus Briefs filed in Courts
May 27, 2021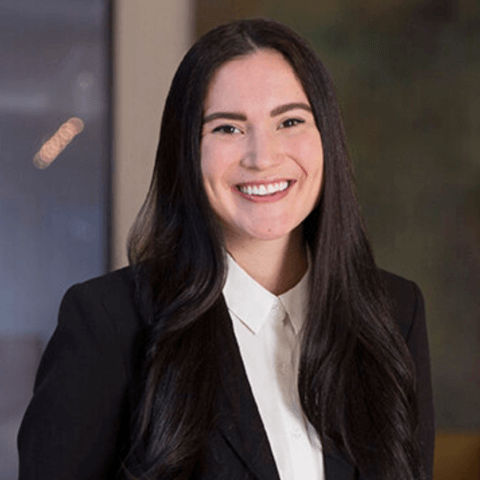 Clinical law students, faculty and pro-bono attorneys work together each semester to submit briefs to the Supreme Court, Federal courts and other judiciaries. Examples of some of the briefs included an Amicus Brief filed regarding the right to protest for Black Lives; an Amicus Brief filed defending the right to protest the Dakota Access Pipeline; and an amicus filed to encourage the eventual release of a political prisoner. 
Check out this case filed in 2021: 
was submitted a brief to the U.S. Supreme Court in support of Ezralee Kelley regarding the proper scope of re-sentencing under Section 404(b) of the First Step Act of 2018. The brief, written on behalf of the Clinic and the National Association for Public Defense as amici curiae, details the history of the unjust sentencing regime Congress imposed following the emergence of crack cocaine in the 1980s, and discusses how that regime facilitated militarized and targeted policing, over prosecution, and mass incarceration of Black people. Tiffany Wright, Edward Williams (Human and Civil Rights Clinic), and Ciarra Carr (Orrick Racial Justice Fellow) worked on this matter. 
Categories
Mass Incarceration